About us
Leading Welding Electrode Manufacturer in India
---
Dchel Weld is a market leading Welding Electrode Manufacturer, Supplier, Stockist & Dealer in Mumbai, India. We supply Welding Electrodes in different materials including Stainless Steel Welding Electrodes, Nickel Alloy Coated Electrodes, Stainless Steel Coated Electrodes, Duplex & Super Duplex Steel Coated Electrodes.
Our inventory includes Flux Cored Wires, Filler Tig & Mig Wires, Cobalt Alloy Rods, Filler Saw & Flux Wires, Haynes & Alloys Wires, available in various thicknesses, specifications, grades, and dimensions.
Premium Quality Welding Electrode & Flux Cored Wire
---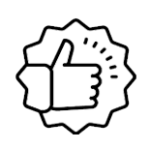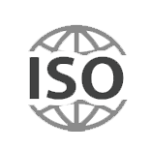 Towards Our Boosting Industrial Needs
With the team of experts, years of customer service we are a well known Welding Electrode Manufacturer.
We'll help you create something new and keep it streamlined.
Always at your Service Visit or Contact us
Reach Out To Dchel Weld
Office No 1401, Anapurna Sadan, VP Road, CP Tank Road, Mumbai, Maharashtra 400004.
Advancing Progress with Your Valuable Feedback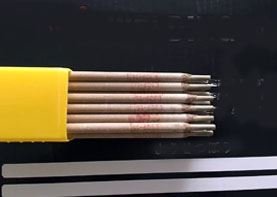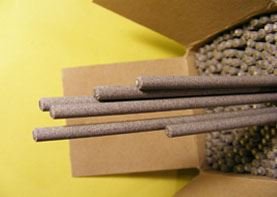 Oil & Gas

Ship Building Industry

Fertilizer Industry

Aerospace Industry